Monday Market Update May 1 2023
Between August 2020 and August 2021, home prices across the United States and Canada rose to record levels, with the U.S. housing market rising to a record of 19.9% and the Canadian housing market rising to a record 21.4%.
2023 stands to be another strong year for sellers. If you're thinking about selling your home, being aware of the trends in the market will help you understand the strength of the market.
Our monthly market update showcases everything you need to know about local real estate trends over the last month.
Monday Market Update for the Lakeway Area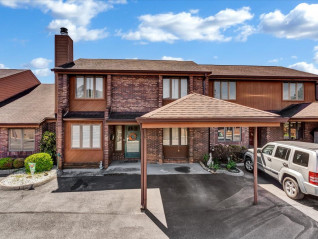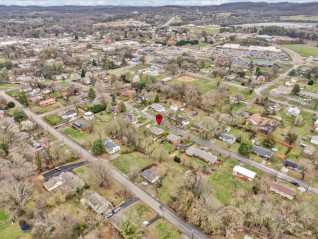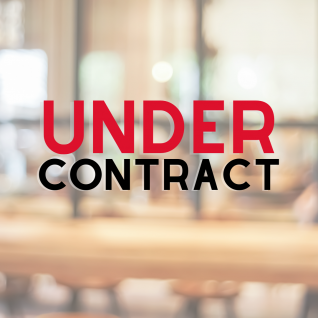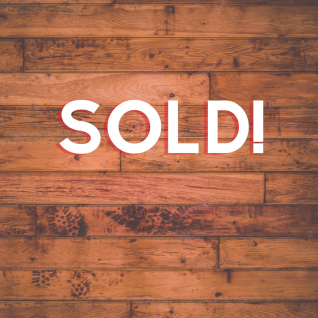 Curious about how your home's value has changed?
We will gladly prepare a Comparative Market Analysis for you so that you are armed with the most current information.
Get Your Report